DIRECTED BY Niko Avgoustidi
Winner Methexis Award Best Short Film
Winner University Jury's Award Best Short Film
Mohamed, a six year old refugee, finds himself alone in a crowded Aegean beach. He is hiding behind a rock, watching the tourists bathing and waiting for his mother to come back. He lost her in the sea and now he needs to find her again, in order to keep up with the great trip to the West. ​ A Marni Films co-production with the Greek Film Center and Niko Avgoustidi.
Script Niko Avgoustidi
D.O.P Yiannis Fotou
Art Director Giorgos Georgiou​
Editing Christos Giannakopoulos
​
Cast
Mohamed Badawy
Anna-Maria Reppa
Chrisi Pitianou​
LITERAL LEGEND (2021)
LIDA VARTZIOTU & DIMITRIS TSAKALEAS
IF YOU WERE A MOVIE (2021)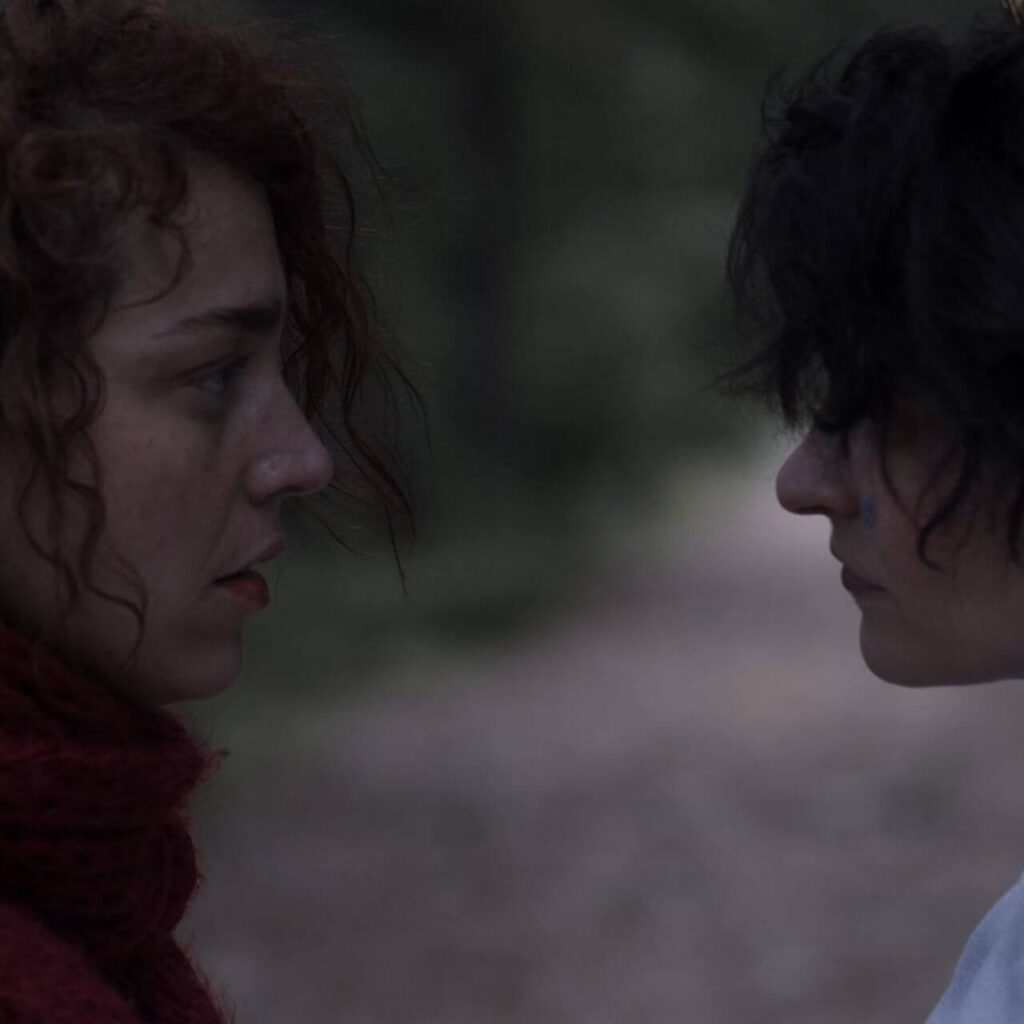 AFROGREEKS (2021)
Realised by Døcumatism & Menelaos Karamaghiolis in collaboration with ERT, Ministry of Culture, Municipality of Athens, Humanrights360 and MARNI Films.
25 YEARS STAVROS NIARCHOS FOUNDATION
ESCAPING THE FRAGILE PLANET (2020)