DIRECTED BY Vivian Papageorgiou
Winner People's Choice Award 
Winner Best Screenplay
Honorable Mention for Sound
In a small isolated village, a young female teacher goes to work in a weird school. Her time differs from that of the school. Teachers & students trap her gradually in their own "dead" world which has its own rules. Around her, inescapable walls are being built.
Script Vivian Papageorgiou 
D.O.P Thrassyvoulos Mitaftsis​
Original Music Athanasios Nastos
Editor Panos Voutsaras​
Executive Producer Marni Films
Co-producers 2amkinematography John Fanagan
Cast
Andromachie Makridou
Panagiotis Zacharopoulos
Dimitris Vouzas
LITERAL LEGEND (2021)
LIDA VARTZIOTU & DIMITRIS TSAKALEAS
IF YOU WERE A MOVIE (2021)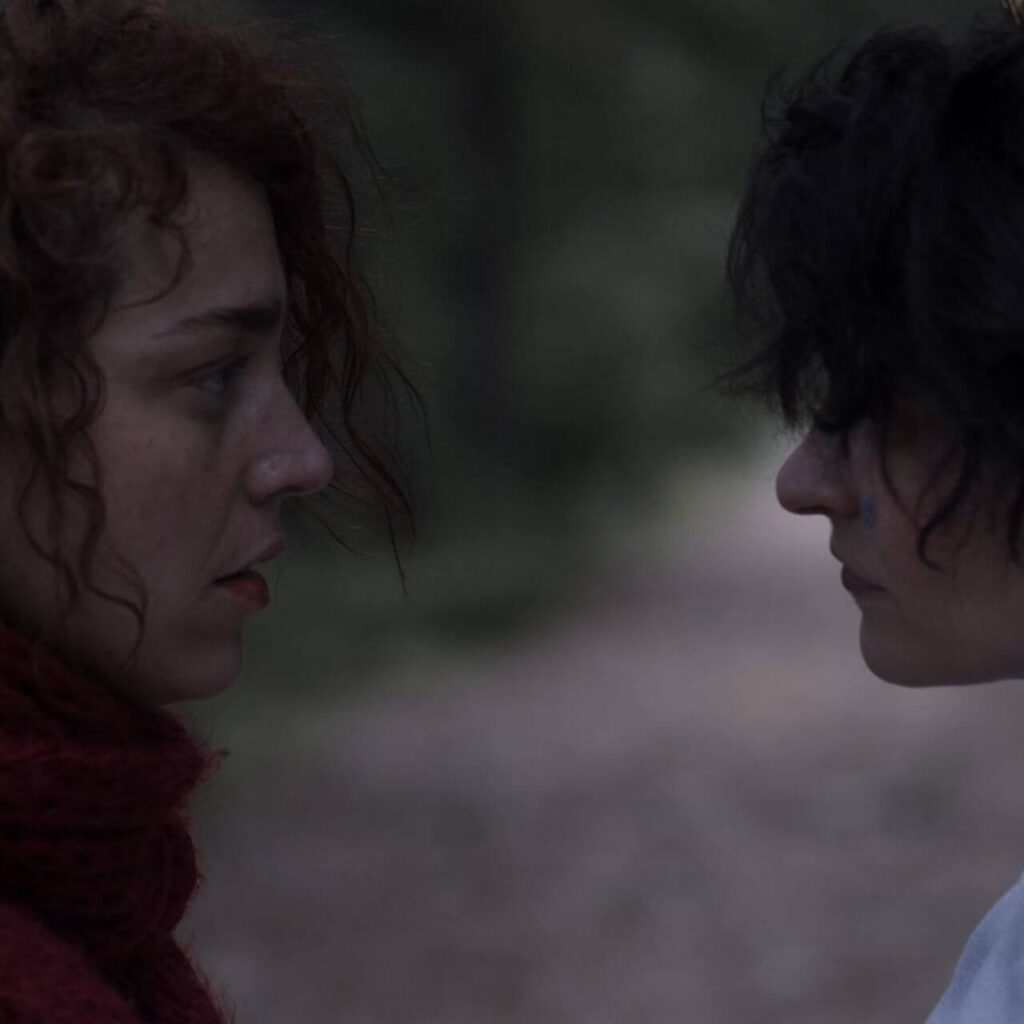 AFROGREEKS (2021)
Realised by Døcumatism & Menelaos Karamaghiolis in collaboration with ERT, Ministry of Culture, Municipality of Athens, Humanrights360 and MARNI Films.
25 YEARS STAVROS NIARCHOS FOUNDATION
ESCAPING THE FRAGILE PLANET (2020)