DIRECTED BY Christos Houliaras
Something lies beneath the bed of this cluttered kid's room. What's it waiting for?
Director Christos Houliaras
Script Christos Houliaras​
D.O.P Thodoris Michopoulos
Art Director Meropi Papadaki
Editing Giorgos Georgopoulos​
Associate Producers Vaggelis Mourikis Dimitris Birbilis​
Music Gravitysays_I
LITERAL LEGEND (2021)
LIDA VARTZIOTU & DIMITRIS TSAKALEAS
IF YOU WERE A MOVIE (2021)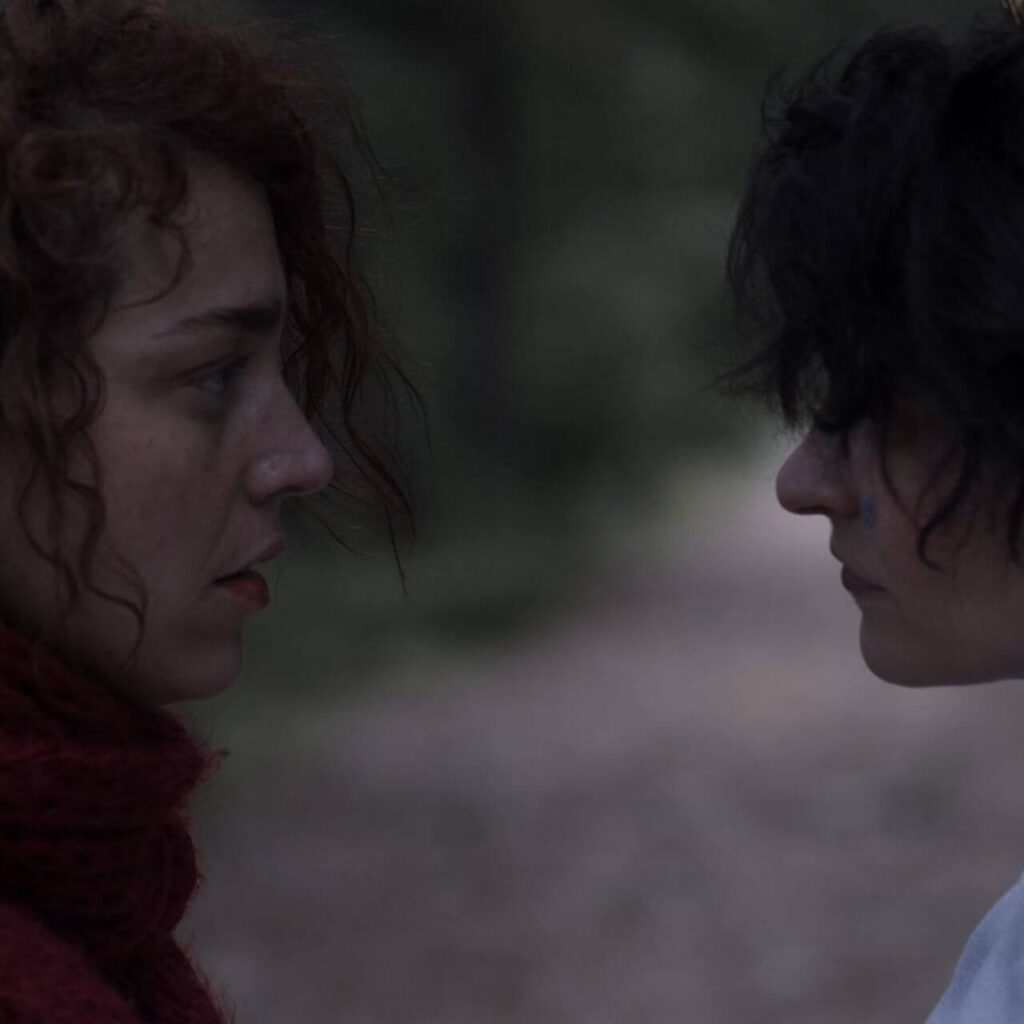 AFROGREEKS (2021)
Realised by Døcumatism & Menelaos Karamaghiolis in collaboration with ERT, Ministry of Culture, Municipality of Athens, Humanrights360 and MARNI Films.
25 YEARS STAVROS NIARCHOS FOUNDATION
ESCAPING THE FRAGILE PLANET (2020)