DIRECTED BY SYLAS TZOUMERKAS
Maria starts off her adult life in the best terms, but somehow ten years later she finds herself sacrificed in the altar of the holy greek family. This is her devastating story, as she sweeps everything in her way to find a new balance. ​ A Homemade Films production in co-production with Marni Films.
LITERAL LEGEND (2021)
LIDA VARTZIOTU & DIMITRIS TSAKALEAS
IF YOU WERE A MOVIE (2021)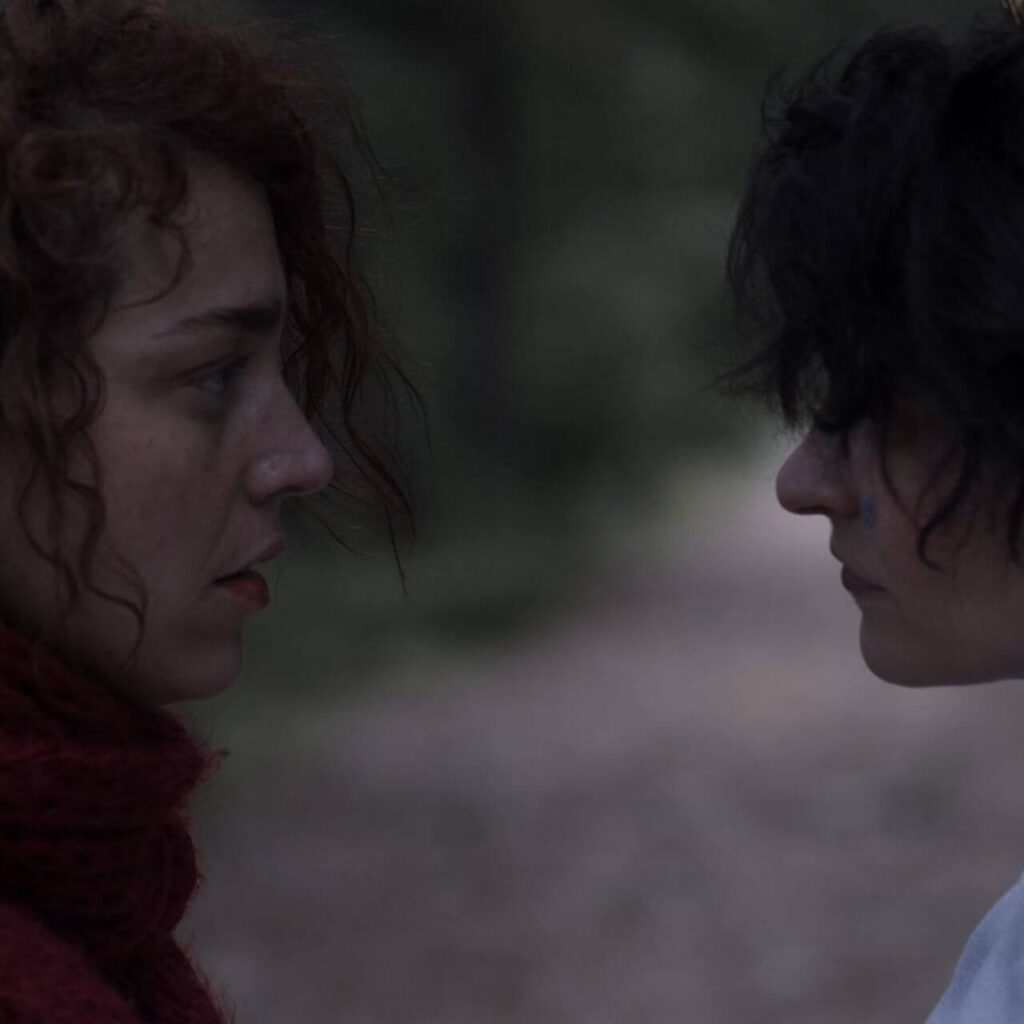 AFROGREEKS (2021)
Realised by Døcumatism & Menelaos Karamaghiolis in collaboration with ERT, Ministry of Culture, Municipality of Athens, Humanrights360 and MARNI Films.
25 YEARS STAVROS NIARCHOS FOUNDATION
ESCAPING THE FRAGILE PLANET (2020)