SHORTS
ELVIS IS DEAD (2013)
DIRECTED BY Stergios Paschos
Winner Cinematic Achievement Award Stergios Paschos Marni Films
Today is the one year anniversary of Nikos' and Sofia's break-up. But Nikos misses Sofia. And he wants to see her. So, he will use Elvis in order to get her back.
Script Stergios Paschos, Katerina Pipergia, Konstantinos Samaras
Executive Producer Phaedra Vokali​
Assistant Director Dimitris Papanastasiou
D.O.P Yannis Fotou
​Sound Marinos Athanasopoulos
​Artistic Direction Katerina Pipergia
​Editing Stamos Dimitropoulos
​Make-up Leta Liberopoulou
Haris Fragkoulis
Iro Bezou​
LITERAL LEGEND (2021)
LIDA VARTZIOTU & DIMITRIS TSAKALEAS
IF YOU WERE A MOVIE (2021)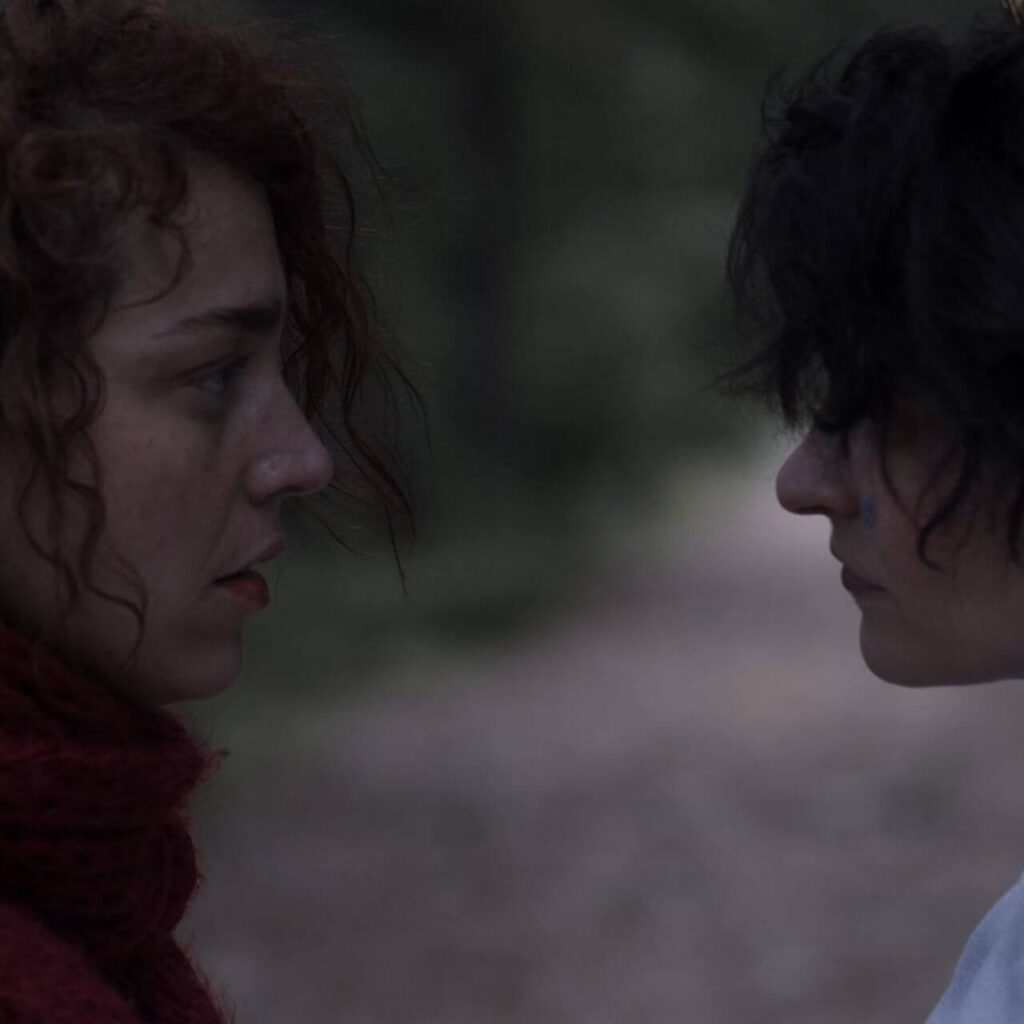 AFROGREEKS (2021)
Realised by Døcumatism & Menelaos Karamaghiolis in collaboration with ERT, Ministry of Culture, Municipality of Athens, Humanrights360 and MARNI Films.
25 YEARS STAVROS NIARCHOS FOUNDATION
ESCAPING THE FRAGILE PLANET (2020)