FEATURES
THE SENTIMENTALISTS (2013)
DIRECTED BY NIKOS TRIANTAFILIDIS
Winner
Best Music
​
Nominee
Best Film
Marina Danezi 
Nik Triantafyllidis 
​
Winner
Screenplay Competition
Nik Triantafyllidis
NiMa Productions 
The story of a posh antiquer, two guards  that fall in love and a decadent greek underworld that turns out to be much more romantic than one might think. A Nima Productions film in co-production with Marni Films.
Director Nikos Triantafilidis
Script Nikos Triantafilidis
Music THE BOY
Production Design Katerina Zourari
Costumes Vasiliki Syrma
Editing Yorgos Mavropsaridis
DOP Yiannis Kotrotsis
Executive Producers Theofanis Kirkinezos Theodora Valentis Marni Films​
Producer Marina Danezi
Cast
Takis Moschos
Haris Fragkoulis
Dimitris Lalos
Ilianna Mavromati
Eftihia Yiakoumi
Athina Papa
Antonis Spinoulas
Kostas Ksikomninos
Renos Haralambidis
Alexandros Voulgaris
Blaine L. Reininger
Stathis Stamoulakos
Ioanna Bakalakou
Lefteris Mitilinaios
LITERAL LEGEND (2021)
LIDA VARTZIOTU & DIMITRIS TSAKALEAS
IF YOU WERE A MOVIE (2021)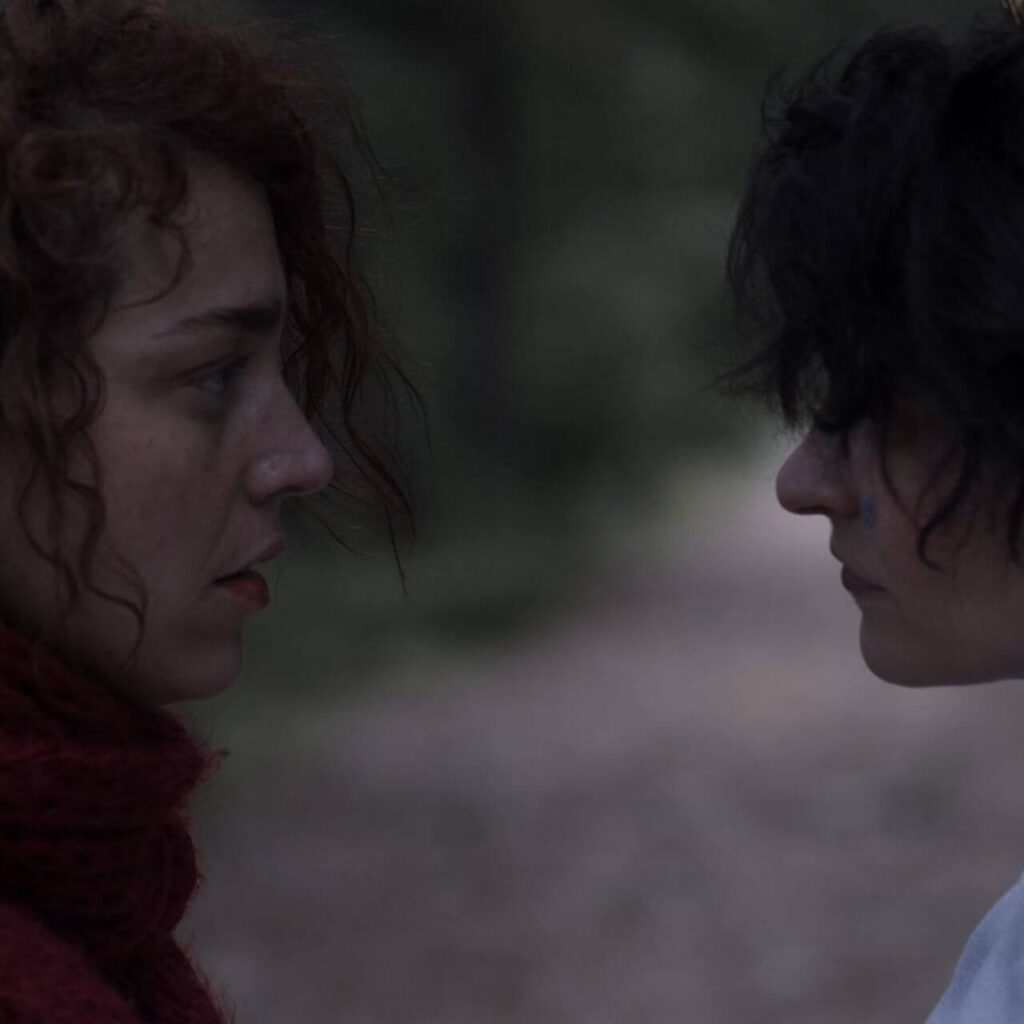 AFROGREEKS (2021)
Realised by Døcumatism & Menelaos Karamaghiolis in collaboration with ERT, Ministry of Culture, Municipality of Athens, Humanrights360 and MARNI Films.
25 YEARS STAVROS NIARCHOS FOUNDATION
ESCAPING THE FRAGILE PLANET (2020)