DIRECTED BY Argyris Papadimitropoulos
Kostis is a 42-year-old doctor that finds himself in the small island of Antiparos, in order to take over the local clinic. His whole life and routine will turn upside down when he meets an international group of young and beautiful tourists and he falls in love with Anna, a 19-year-old goddess.
Screenwriters Argyris Papadimitropoulos Syllas Tzoumerkas
Producers Phaedra  Vokali Argyris  Papadimitropoulos
Executive Producer Christos V. Konstantakopoulos
Co-Producers Ernst Fassbender Stelios Kotionis Rena Vougioukalou Konstantina Stavrianou Theodora Valentis Petros Pappas Lasse Scharpen
DoP Christos Karamanis
Cast
Makis  Papadimitriou
Elli  Tringou
Milou Van Groessen
Dimi Hart
Hara  Kotsali
Marcus Collen
LITERAL LEGEND (2021)
LIDA VARTZIOTU & DIMITRIS TSAKALEAS
IF YOU WERE A MOVIE (2021)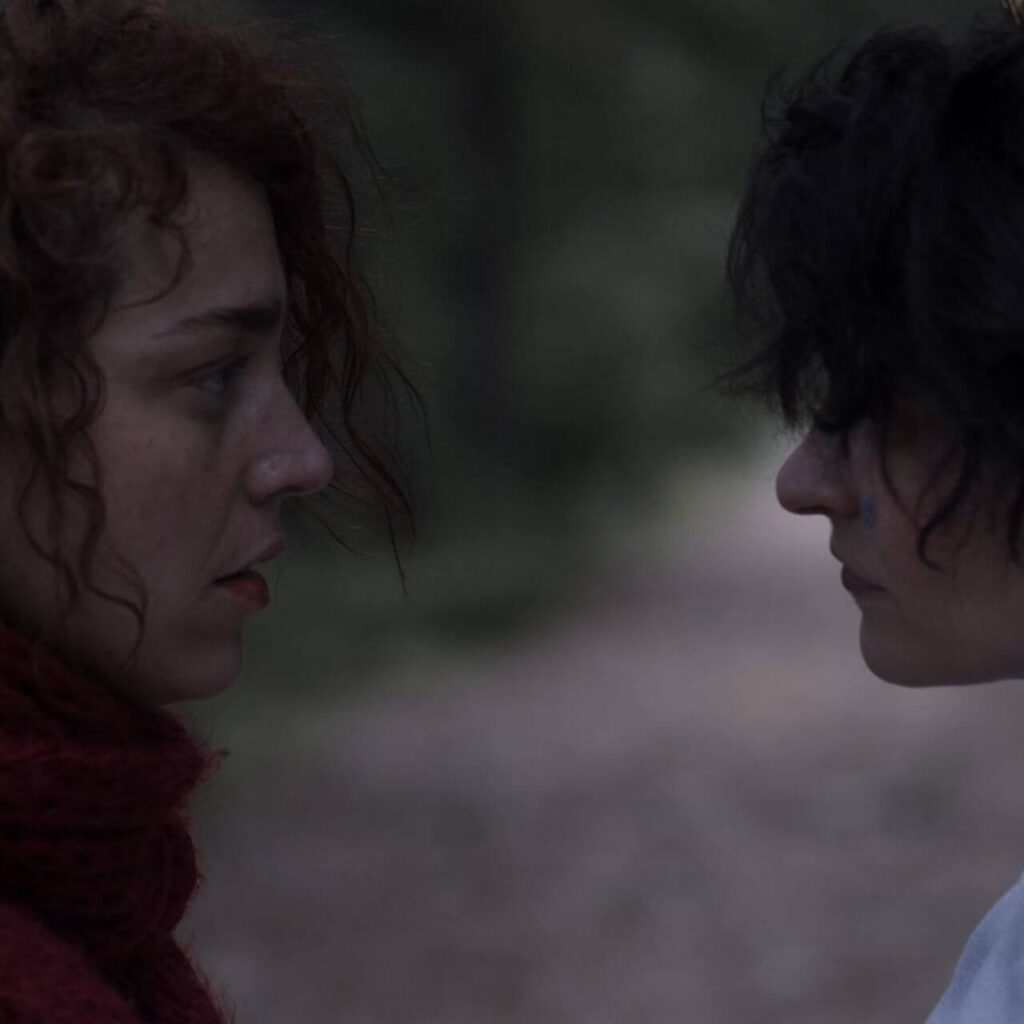 AFROGREEKS (2021)
Realised by Døcumatism & Menelaos Karamaghiolis in collaboration with ERT, Ministry of Culture, Municipality of Athens, Humanrights360 and MARNI Films.
25 YEARS STAVROS NIARCHOS FOUNDATION
ESCAPING THE FRAGILE PLANET (2020)