SHORTS
MOLLY 6 TO 8 (2018)
DIRECTED BY Efthimis Miheloudakis
Winner Best Actress Sofia Kokkali
Winner National Competition Efthimis Miheloudakis
Nominee Best Short Film – Van Vlahakis Award
Efthimis Miheloudakis
It's the '60s and Sporos has a date with Molly – his "6 to 8 girl" from the wild teenage years. Their meeting will bring about lost dreams and unfulfilled desires. A bittersweet farewell to a relationship and an era. Based on Nikos Nikolaidis' novel "A hit in the eye of Montezuma". ​ A Marni Films co-production with the Greek Film Center.
Script Efthimis Miheloudakis​
D.O.P Antonis Kounelas
Art Director Elena Vardava
Make up Artist Ioanna Lygizou
Sound Panagiotis Papagiannopoulos
Sound Design Yiotis Paraskevaides- Studio AUX​
Editing Stamos Dimitropoulos
Cast
Haris Fragkoulis
Sofia Kokali
Katerina Zisoudi
LITERAL LEGEND (2021)
LIDA VARTZIOTU & DIMITRIS TSAKALEAS
IF YOU WERE A MOVIE (2021)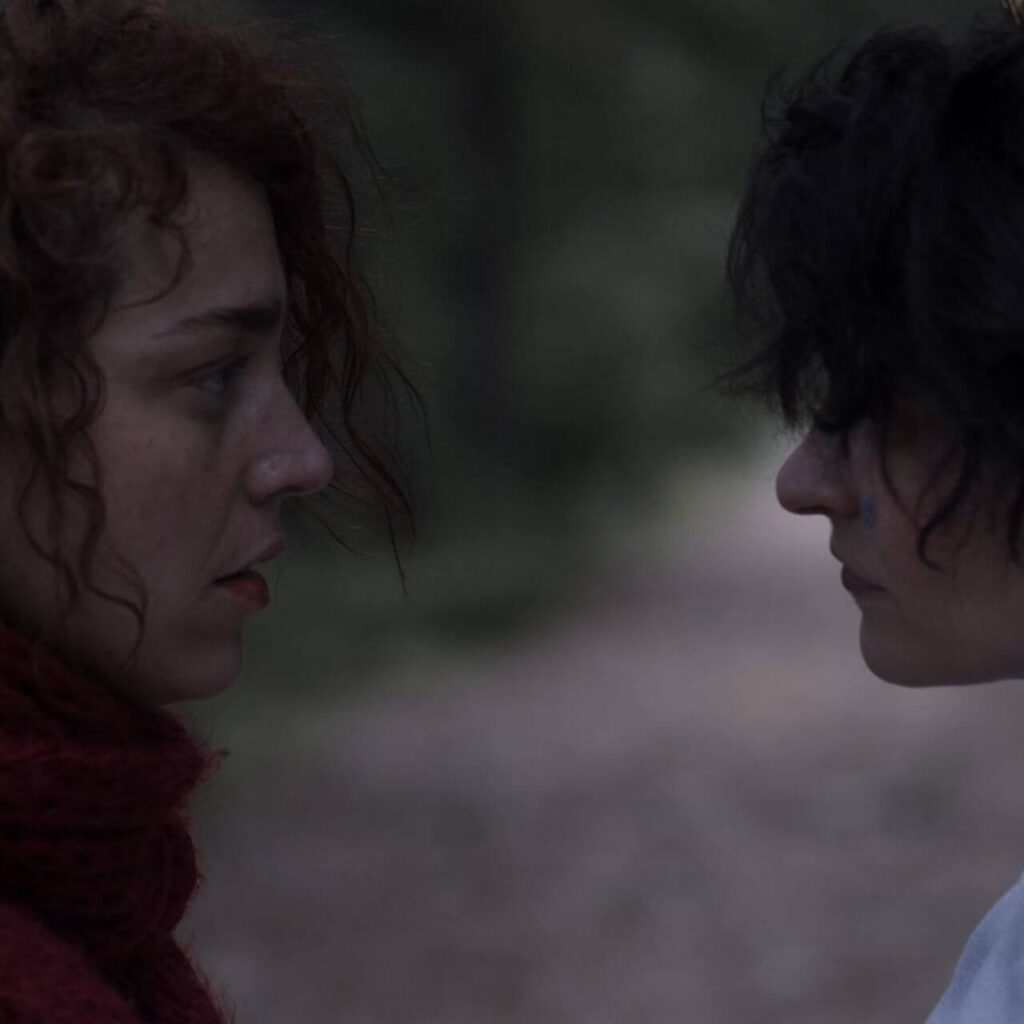 AFROGREEKS (2021)
Realised by Døcumatism & Menelaos Karamaghiolis in collaboration with ERT, Ministry of Culture, Municipality of Athens, Humanrights360 and MARNI Films.
25 YEARS STAVROS NIARCHOS FOUNDATION
ESCAPING THE FRAGILE PLANET (2020)