DIRECTED BY Nikoleta Leousi
Winner 
Best Screenplay
Giorgos Teltzidis 
Nominee
Best Short Film
Savas, a fifty year old father, living in Athens sees his life collapsing in front of him. How did he get there? What can be done now? Outside the walls of his little shop the world is changing. 'As long as we're standing, everything will be OK'. He decides to go for a way out that doesn't seem to exist.
Script Giorgos Teltzidis​
Production Phaedra Vokali
D.O.P Nikos Karanikolas
Editing Artemis Anastasiadou
Make-up Dora Nazou
Cast 
Vasilis Anastasiou
Fokion Bogris 
George Fourtounis
LITERAL LEGEND (2021)
LIDA VARTZIOTU & DIMITRIS TSAKALEAS
IF YOU WERE A MOVIE (2021)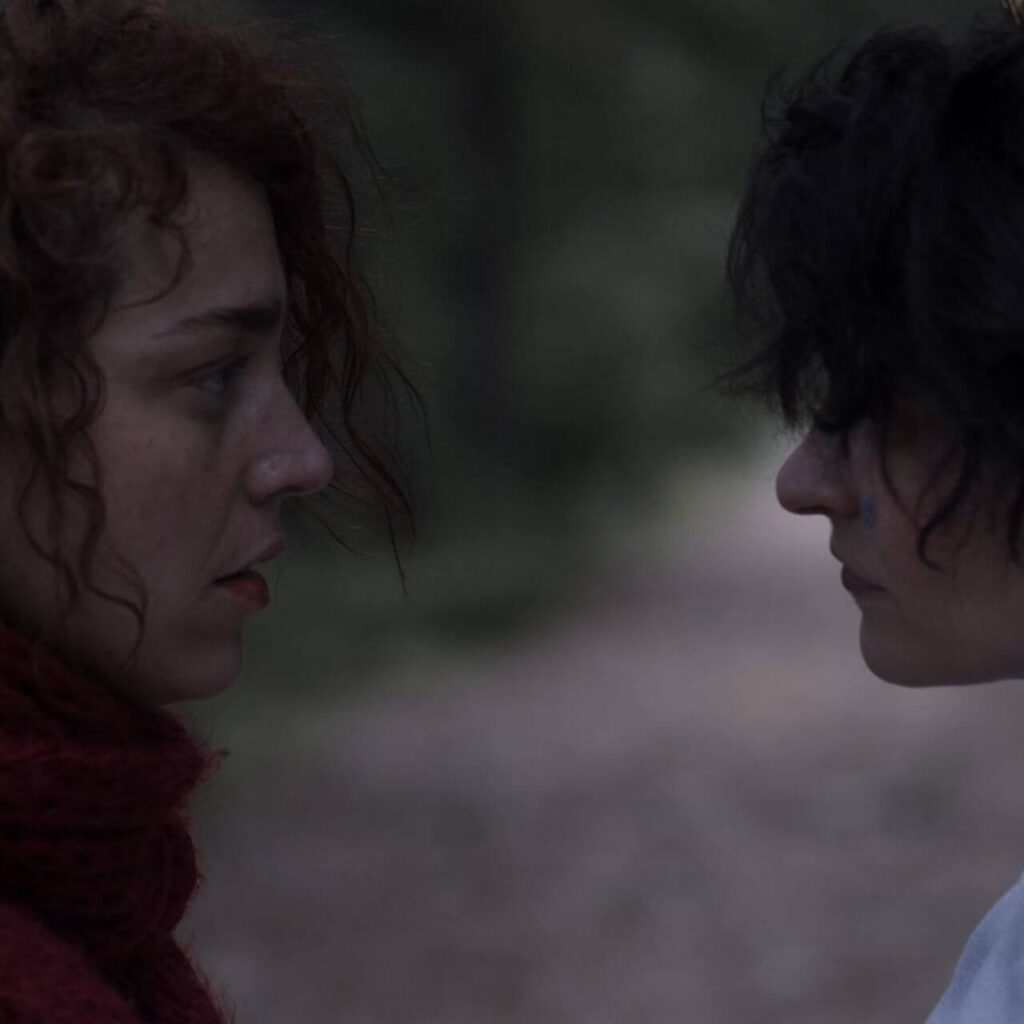 AFROGREEKS (2021)
Realised by Døcumatism & Menelaos Karamaghiolis in collaboration with ERT, Ministry of Culture, Municipality of Athens, Humanrights360 and MARNI Films.
25 YEARS STAVROS NIARCHOS FOUNDATION
ESCAPING THE FRAGILE PLANET (2020)