SHORTS
FOREVER NIGHT (2012)
Winner
2nd Best Film
Editing
Make-up
Leading Actress
Art Design
Cinematography
​
Winner Best Greek Short
Artsfool Film Festival 2013
It doesn't matter if someone knows you, if you don't know who you are… A woman wakes up half naked in the middle of a street, having no recollection of who she is or how she got there. In the day that follows, through various encounters with her present and her past, she will have to face her inner demons.
Script
Themis Katsimihas
​
D.O.P
Petros Nousias
​
Production Manager
Christos Houliaras
​
Sound
Aris Athanasopoulos
​
Art Department
Yioula Zoiopoulou
​
Make-up
Yianna Marmataki
Editing
Themis Katsimihas
​
Music
PSK Collective
​
Cast
Zoe Tounta
Lambros Filippou
Thanos Chronis
Nancy Boukli
Aris Kallergis
LITERAL LEGEND (2021)
LIDA VARTZIOTU & DIMITRIS TSAKALEAS
IF YOU WERE A MOVIE (2021)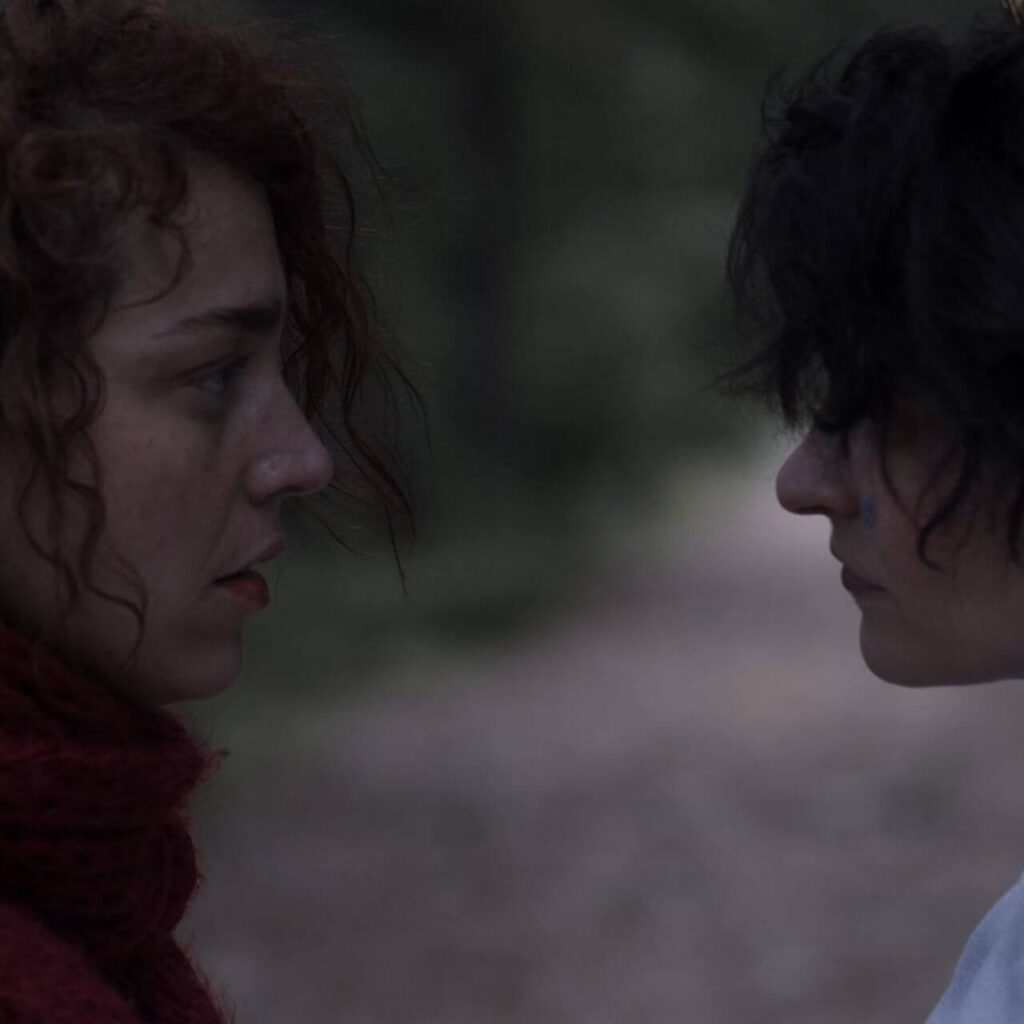 AFROGREEKS (2021)
Realised by Døcumatism & Menelaos Karamaghiolis in collaboration with ERT, Ministry of Culture, Municipality of Athens, Humanrights360 and MARNI Films.
25 YEARS STAVROS NIARCHOS FOUNDATION
ESCAPING THE FRAGILE PLANET (2020)