DIRECTED BY Yorgos Lanthimos
Winner
Special Jury Prize
Narrative Feature
​
Nominee
Jury Prize
Narrative Feature
Yorgos Lanthimos  
Winner
Golden Osella
Best Screenplay
Yorgos Lanthimos 
Efthymis Filippou 
​
Nominee
Golden Lion
Yorgos Lanthimos  
A nurse, a paramedic, a gymnast and her coach have formed a service for hire. They stand in for dead people by appointment, hired by the relatives, friends or colleagues of the deceased. The company is called Alps. Their leader, the paramedic, calls himself Mont Blanc. Although Alps members operate under a discipline regime demanded by their leader, the nurse does not. A Haos Film Production in Co-Production with Marni Films.
LITERAL LEGEND (2021)
LIDA VARTZIOTU & DIMITRIS TSAKALEAS
IF YOU WERE A MOVIE (2021)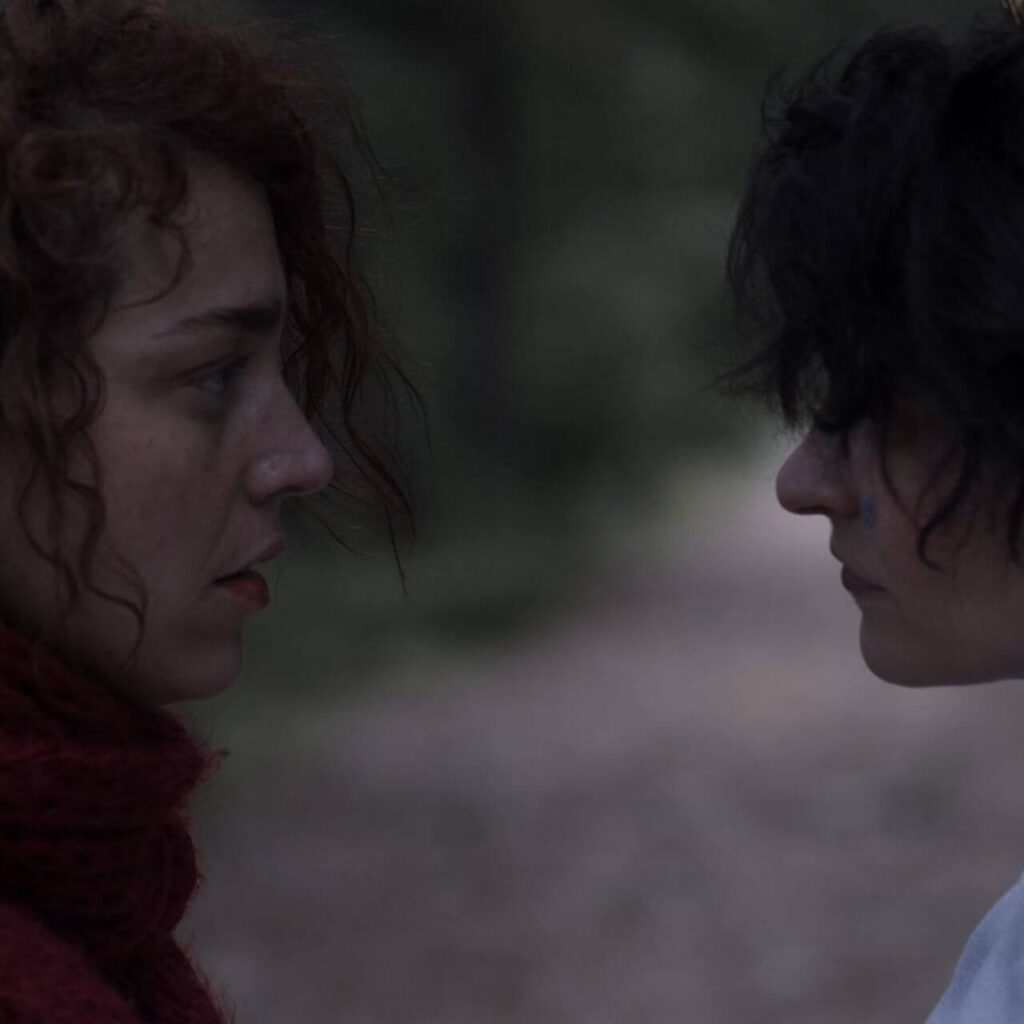 AFROGREEKS (2021)
Realised by Døcumatism & Menelaos Karamaghiolis in collaboration with ERT, Ministry of Culture, Municipality of Athens, Humanrights360 and MARNI Films.
25 YEARS STAVROS NIARCHOS FOUNDATION
ESCAPING THE FRAGILE PLANET (2020)