DIRECTED BY YIANNIS VESLEMES
Winner
Best First Film Director Yannis Veslemes 
Best Production Design Yannis Veslemes ​
Best Make-up Dora Nazou 
Best Special Effects and Cinematic Innovation
Roulis Alahouzos  Ionas Katrakazos  Fokion Xenos  Deep Green Sea Productions 
​Nominee Best Actor Vangelis Mourikis 
​Best Cinematography Christos Karamanis ​
Best Music Yannis Veslemes 
Best Costume Design Alkistis Mamali
Norway takes place in 1984. Zano arrives in the city for the first time. He is light-sensitive, a vampire and a great dancer. He gets burnt, scattered, spending himself in a part of Athens that you won't find on any map. The only thing he longs for is a 'warm girl'. At Disco Zardoz, a dive bar and a den for folks of ill-repute, he will meet the prostitute Alice and the Norwegian dealer Peter. With them he will take on a dubious job, which will lead them to Mount Parnitha, to the depths of the Earth, to Methuselah's kingdom. ​ Norway wears shiny shoes, dances among colorful scoundrels and bites only when she wishes to. ​ A Horsefly Productions film in co-production with Marni Films and  Faliro House Productions, ΝΕΡΙΤ, Logline, Deepgreensea, Tugo Tugo, 2|35, Kostas Varimpompiotis. ​
Director Yannis Veslemes
Script Yannis Veslemes
DoP Hristos Karamanis
Editing Yannis Halkiadakis
Cast Vangelis Mourikis
LITERAL LEGEND (2021)
LIDA VARTZIOTU & DIMITRIS TSAKALEAS
IF YOU WERE A MOVIE (2021)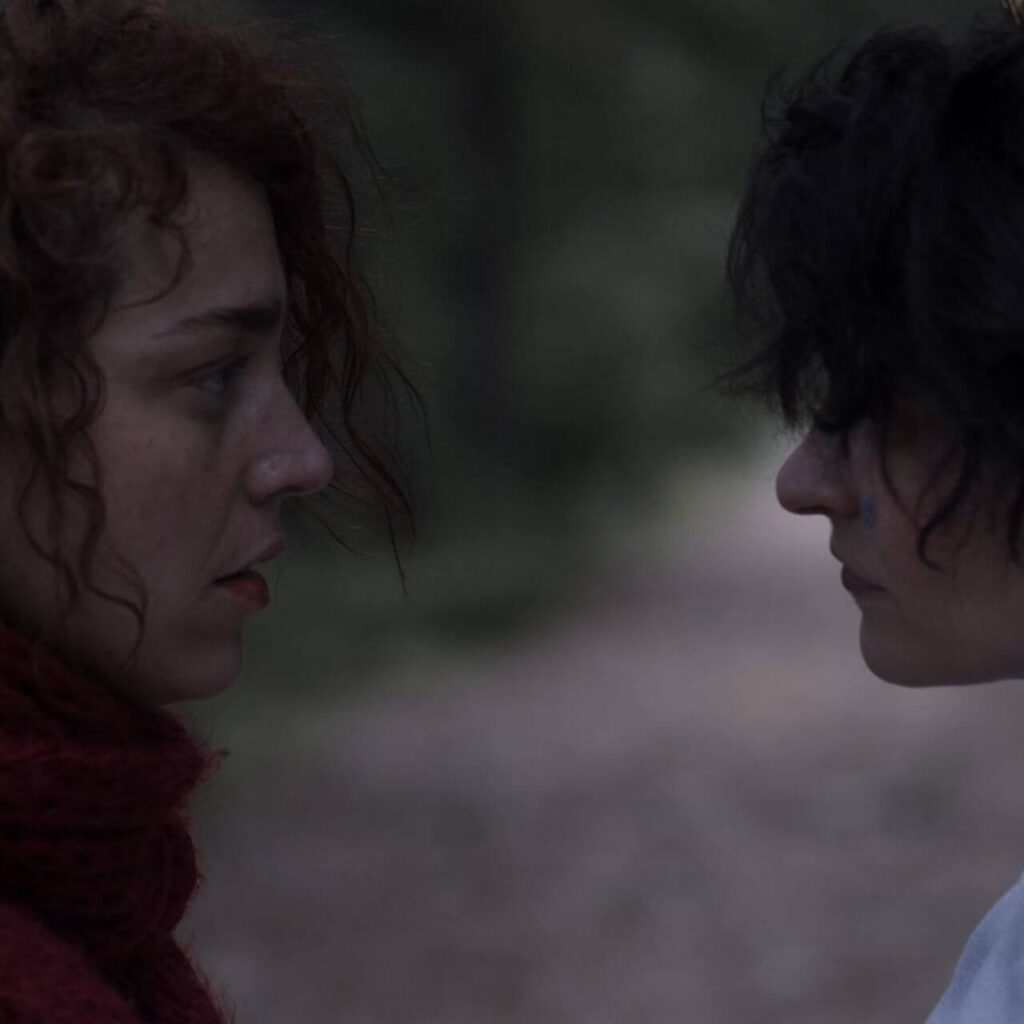 AFROGREEKS (2021)
Realised by Døcumatism & Menelaos Karamaghiolis in collaboration with ERT, Ministry of Culture, Municipality of Athens, Humanrights360 and MARNI Films.
25 YEARS STAVROS NIARCHOS FOUNDATION
ESCAPING THE FRAGILE PLANET (2020)