DIRECTED BY Stergios Paschos
Helen is bored. And when Helen is bored, horrible things happen around her.
LITERAL LEGEND (2021)
LIDA VARTZIOTU & DIMITRIS TSAKALEAS
IF YOU WERE A MOVIE (2021)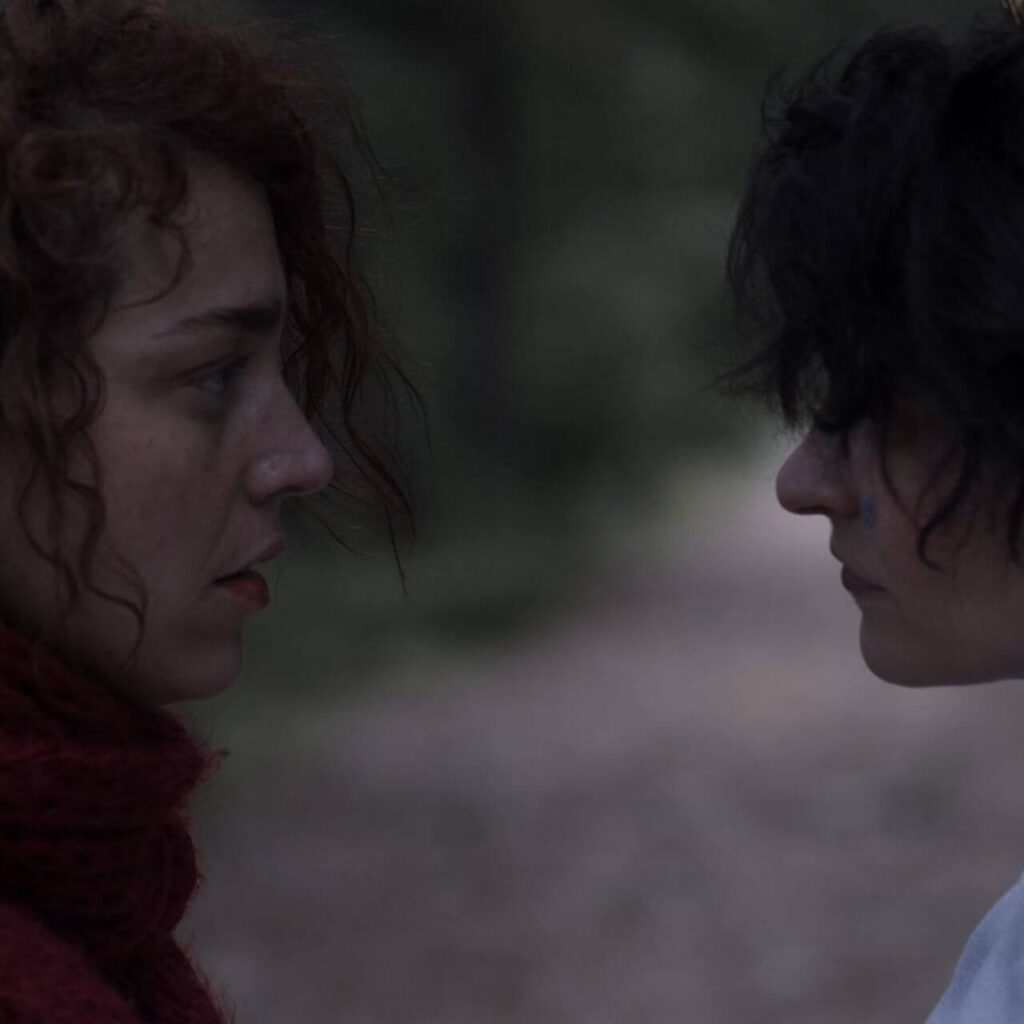 AFROGREEKS (2021)
Realised by Døcumatism & Menelaos Karamaghiolis in collaboration with ERT, Ministry of Culture, Municipality of Athens, Humanrights360 and MARNI Films.
25 YEARS STAVROS NIARCHOS FOUNDATION
ESCAPING THE FRAGILE PLANET (2020)