DOCUMENTARIES
DIRECTING HELL (2011)
DIRECTED BY Christos Houliaras
Nikos Nikolaides is an acclaimed film director and author from Greece. He has produced and directed eight feature films, most of which awarded in the Greek Thessaloniki Film Festival. He has also written 3 novels and directed more than 200 T.V. commercials. ​ He is famous for creating controversial characters in his films that have a rebellious attitude towards the social and political status quo. His filming was poetic, dynamic and aesthetically beautiful in order to present situations on edge and elicit his audience's feelings. He illustrates a dark and pessimistic present and future, but providing ambiguous hope for the end when his heroes find their escape in death. ​ Directing Hell conveys some of his messages and create a platform for exchanging opinions about his work.
Script
Christos Houliaras
Stergios Paschos
Production
Christos Houliaras
Theodora Valenti
D.O.P
Thodoros Mihopoulos
Editing
Aliki Panagi
Production Management
Mina Dreki
Cast
Giannis Angelakas
Yannis Economides
Vadim Glowna
LITERAL LEGEND (2021)
LIDA VARTZIOTU & DIMITRIS TSAKALEAS
IF YOU WERE A MOVIE (2021)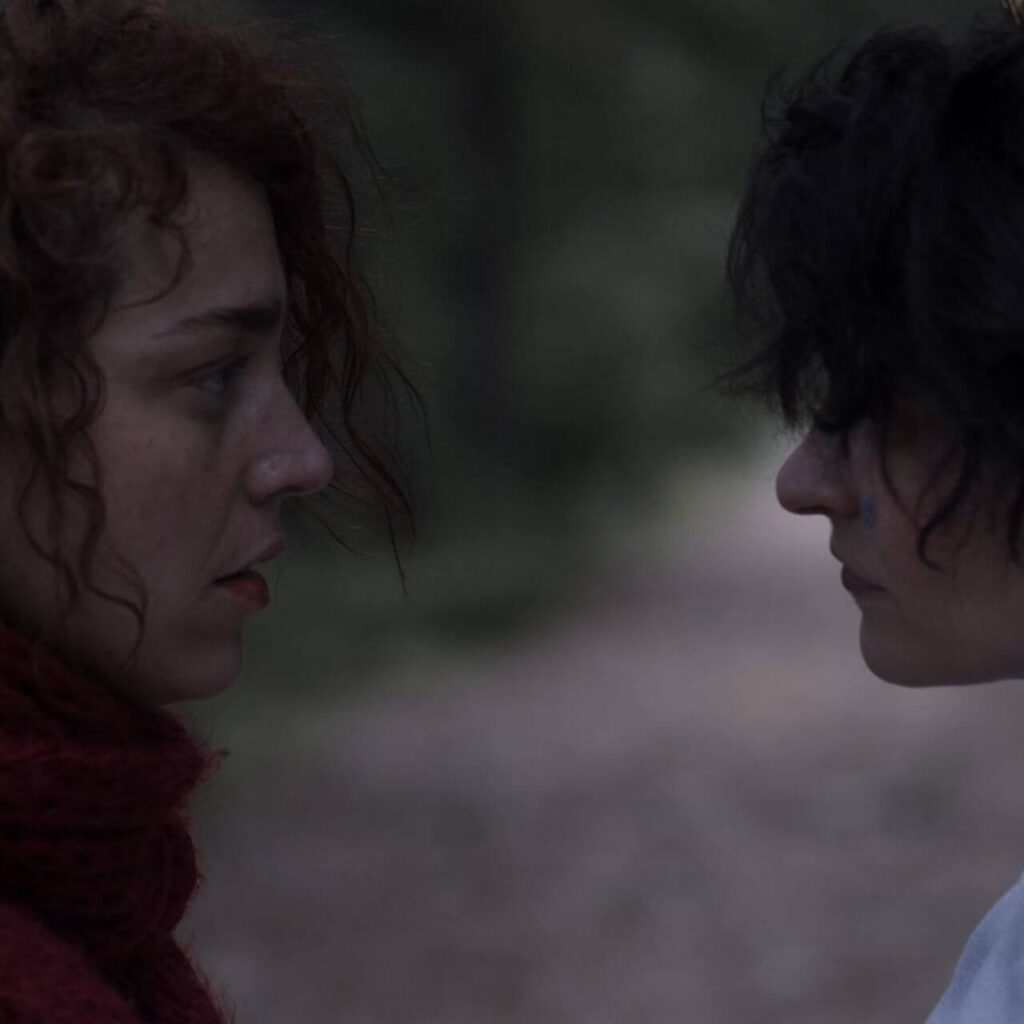 AFROGREEKS (2021)
Realised by Døcumatism & Menelaos Karamaghiolis in collaboration with ERT, Ministry of Culture, Municipality of Athens, Humanrights360 and MARNI Films.
25 YEARS STAVROS NIARCHOS FOUNDATION
ESCAPING THE FRAGILE PLANET (2020)