SHORTS
THREE EGG-HOLDERS ALMOST FOUR (2014)
DIRECTED BY Konstantinos Samaras
Haralabos is at his late forties and he has just lost his dog. He decides to fill his empty space and time with a collection: on a whim, he chooses to collect egg holders. Until one day he meets Dimitra, an avid collector and also a loner. Their relationship will share the joy of discovery and the grounds of sharing. But everything will change after a trip in the country, where the couple will face an unknown temptation: the egg holder that could be the most beautiful piece in their collection. If they don't own it, how can they go on? ​ A Marni Films co-production with the GFC.
Script Konstantinos Samaras based on a short story by Sotiris Dimitriou
​D.O.P Simos Sarketzis
​Set Design Penelope Valti
​Costumes Marli Aliferi
​Editing Nikos Pastras
​Cast 
Nikos Karathanos
Alexia Kaltsiki
Haris Fragkoulis
Nikolas Hanakoulas
Yiannis Bostantzoglou
LITERAL LEGEND (2021)
LIDA VARTZIOTU & DIMITRIS TSAKALEAS
IF YOU WERE A MOVIE (2021)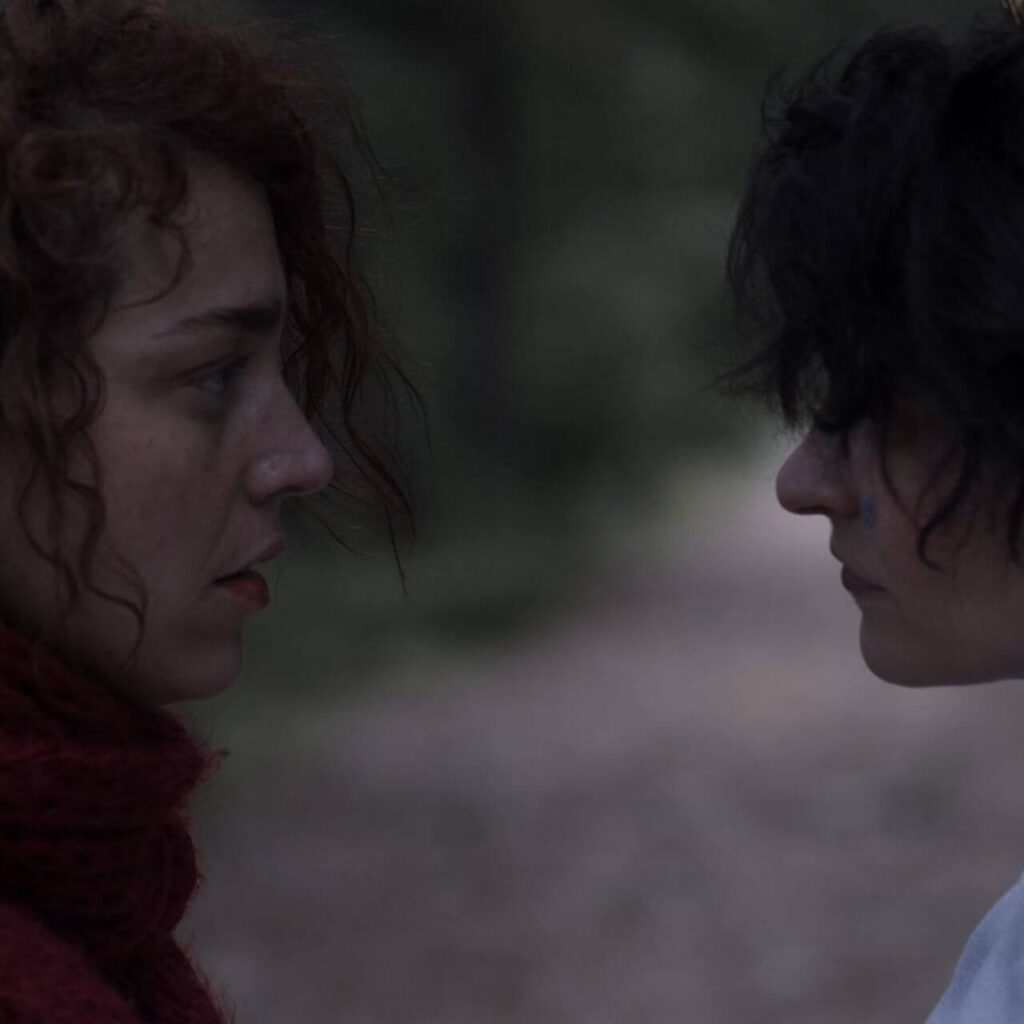 AFROGREEKS (2021)
Realised by Døcumatism & Menelaos Karamaghiolis in collaboration with ERT, Ministry of Culture, Municipality of Athens, Humanrights360 and MARNI Films.
25 YEARS STAVROS NIARCHOS FOUNDATION
ESCAPING THE FRAGILE PLANET (2020)